A Charming Neighborhood
Walkable, charming, picturesque, Potrero Hill is one of San Francisco's most sought after neighborhoods.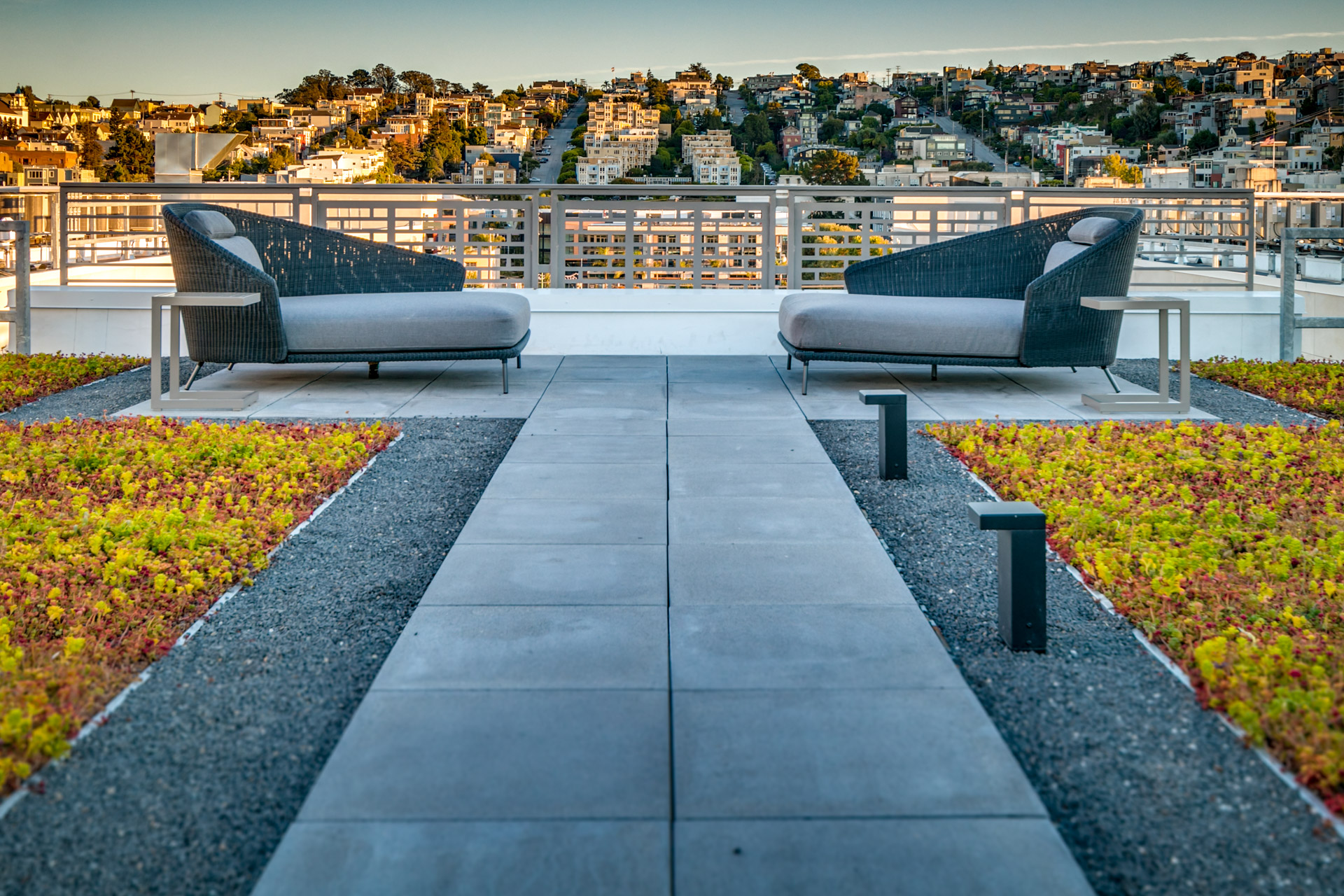 Explore Potrero Hill
Wonder the quaint streets, find your new favorite local hang, and shop at your favorites, all near some of the city's hottest work spaces. Our Potrero Hill apartments are conveniently located in Potrero Hill, and within walking distance to The Mission District, The Design District, and Dog Patch.
Contact Us
Ready to make the move to Potrero Hill? Please submit your information to schedule your tour or to learn more about living at Alta Potrero.