A Charming Neighborhood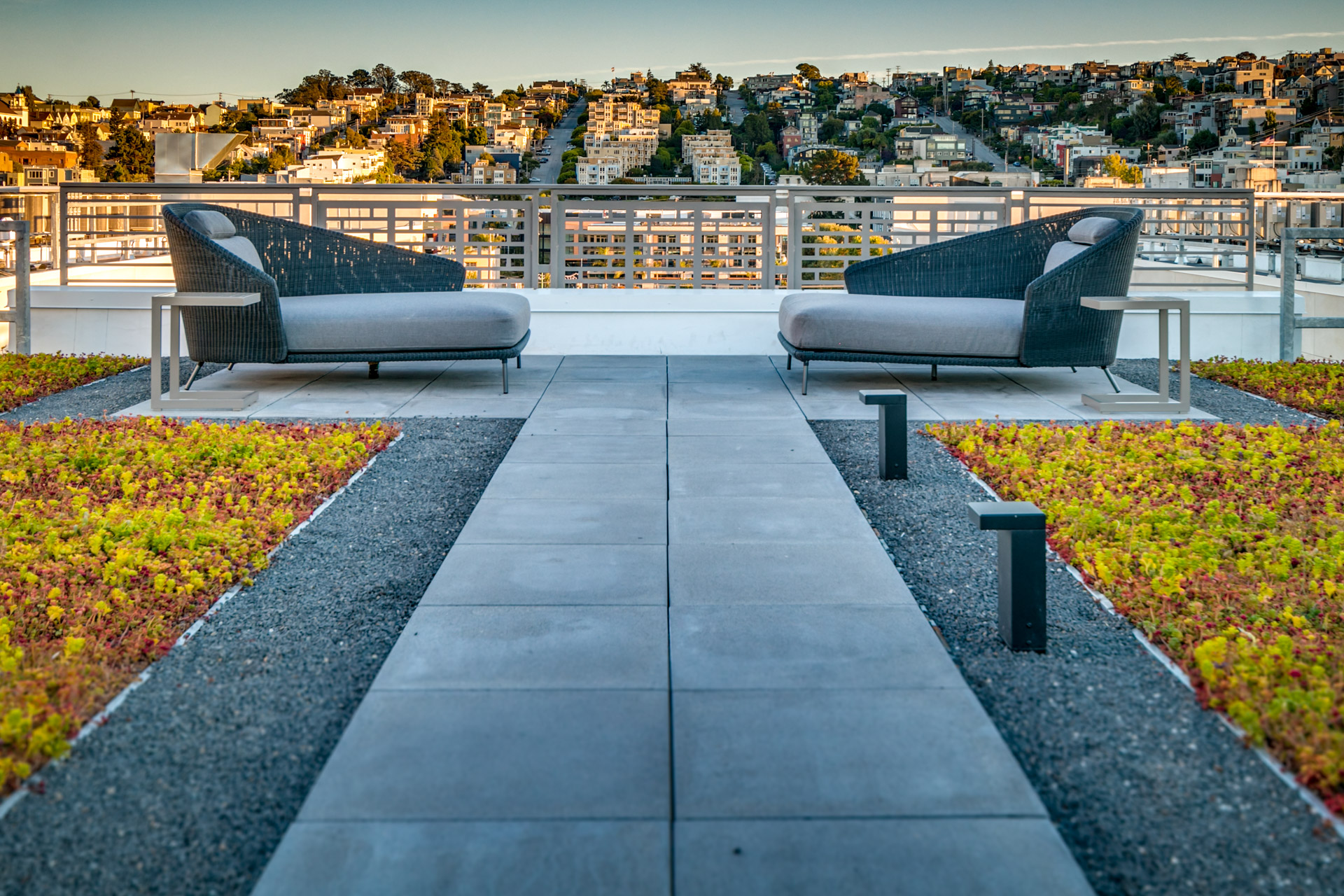 Walkable, charming, picturesque, Potrero Hill is one of San Francisco's most sought-after neighborhoods.
Wander the quaint streets, find your new favorite local hang, and shop at your favorites, all near some of the city's hottest work spaces.
Schedule a Tour
Ready to make the move to Potrero Hill? Please submit your information to schedule your tour or to learn more about living at Alta Potrero.